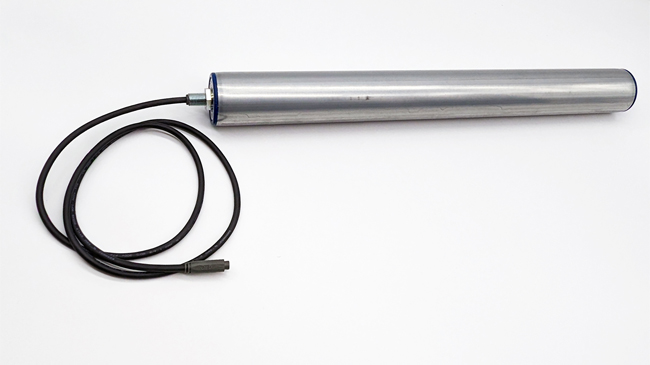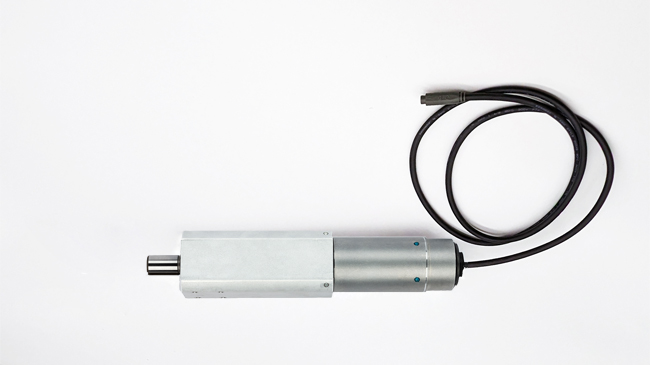 Senergy-IDC
Internal Drive Control
Senergy-IDC places the commutation of the motor inside the motor housing so that control can be from most any compatible 3rd party module.
IDC technology is available in both Motor Roller and Pulse Gear Drive (PGD-IDC) configurations. No matter the configuration, Senergy-IDC provides industry leading 38W performance.
Senergy-IDC utilizes the same robust and reliable motor and gearbox construction used in all Senergy roller and PGD products.
The Senergy-IDC Motor Roller
is a
Drop-in
replacement for most any internal drive motor roller that utilizes a standard 5-Pin M8 style connector.  
Senergy-IDC
will operate with
ANY
controller that operates a 5-Pin M8 motor roller including:
Pepperl+Fuchs G20 Series

Interroll MultiControl

Bihl+Wiedemann BWU Series
CONTACT US
Senergy-IDC units follow the same engineering design, construction, and features as our flagship Senergy/Senergy-Ai products.
Senergy-IDC range and performance characteristics are suitable for speeds between 7 to 425 fpm and 38W of rated output power
Senergy-IDC units operate at a low 40 dba, quieter than a typical conversation. They utilize a safe and effective 24VDC power supply and consume up to 70% less energy than alternatives.
Senergy-IDC units are directly compatible with any 3rd party controller that utilizes a 5-Pin M8 connector with the following configuration:
Pin 1: +24V

Pin 2: Direction

Pin 3: Gnd

Pin 4: Error

Pin 5: Analog Speed Reference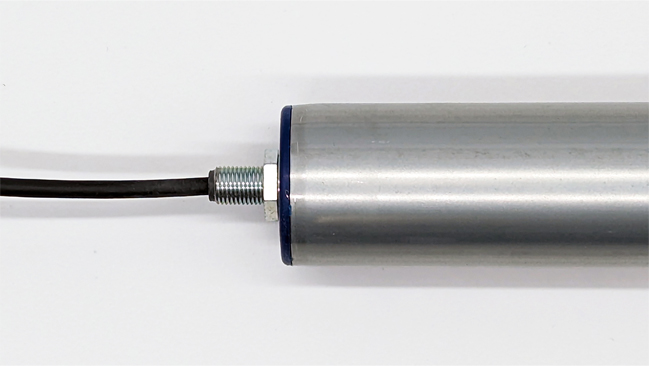 Drop-in replacement for M12 Threaded Shaft MDRs

Internally Threaded M8 End Plate for Idler End (Std.)

Optional Spring Loaded Hex End Plate for Idler End