Meet Lori Vaughn!
02/22/2021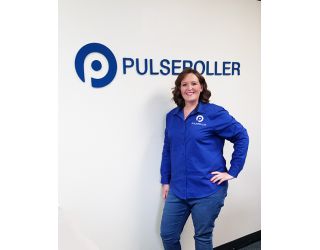 We pride ourselves on being a friendly, responsive company, and to that end want to introduce you to Lori Vaughn and tell you a little about her role here at PULSEROLLER.
Read More
70 Reasons You'll Love the PULSEROLLER Pallet Handling Motor Roller
02/17/2021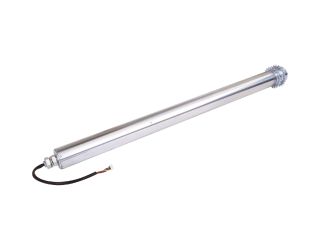 Building the perfect pallet conveyor just got easier...not to mention smarter, faster, safer, and more cost-efficient. The 24VDC powered pallet handling motor rollers can move pallets up to 70" wide and effortlessly drive loads up to 2700 lbs.
Read More
Cleanliness
10/01/2020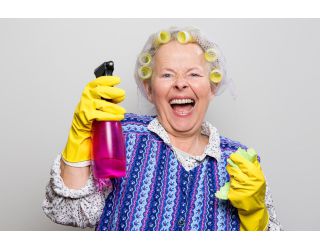 Looking back on my childhood, sometimes I think it is a wonder some of us survived.  My mother had 5 children and worked full time as a nurse.  Understandably, after a hard day at the hospital, she often tended to be a bit lax on keeping constant tabs on all 5 of us.  I can hear her now shouting out into the back yard or into the basement where
Read More