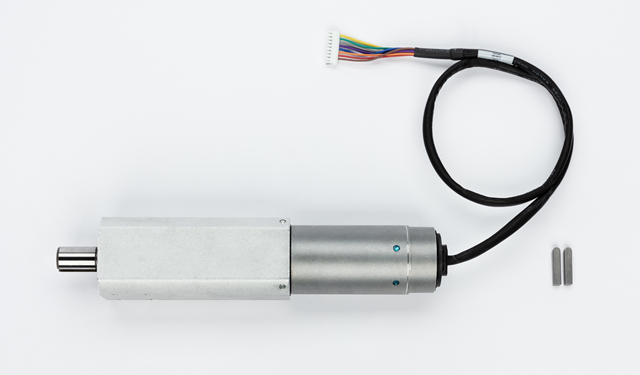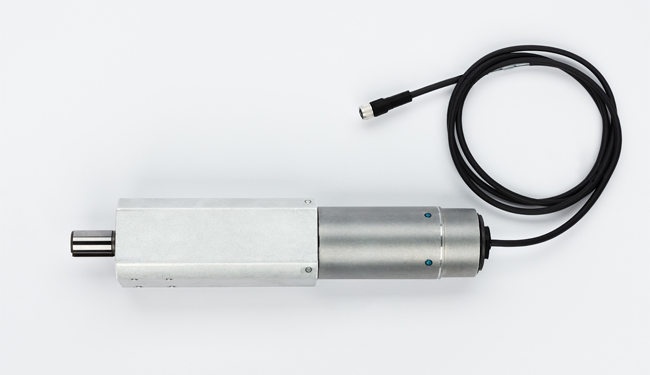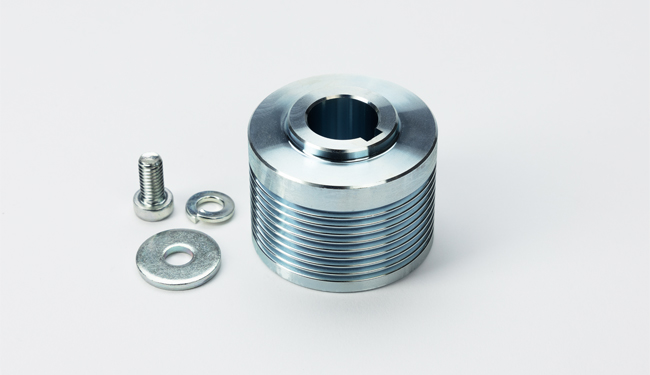 Pulse Geared Drive

PGD & PGD-Ai 24 Volt
The Pulse Geared Drive (PGD / PGD-Ai) can be used to replace pneumatic and AC drives in conveyor or automation applications.
Because PGD / PGD-Ai units operate with the same controls and networks as our Motor Roller control systems, no separate or special control architecture has to be implemented: conveyors and ancillary automation can work together seamlessly.

CONTACT US
Our Pulse Geared Drive (PGD / PGD-Ai) is designed to be easily implemented into automation systems such as transfers, lifts, pop up wheel diverters, turntables and many other motion control applications where precision servo-like performance is required.
Also because of the PGD / PGD-Ai's compact form, efficiency, and power; it can be used to replace existing pneumatics or AC motor/gearbox implementations.
Another advantage of PGD / PGD-Ai products is that they utilize the same networked motor controllers as our Senergy Motor Drive Roller products.  This allows for seamless controls integration with the motor rollers on your conveyor system which also means less cost and easier maintenance and support.  With our fully integrated programmable control package, a PGD / PGD-Ai solution can easily accomplish near-servo performance at a fraction of the cost of a servo motor.
Senergy engine with 24DC power

Heat-treated reinforced planetary gearbox

Wide range of speed and torque options

Compact design for mounting under rollers or in complex mechanisms

Double bearing output shaft

Available options for Micro-V pulley attachment, mechanical holding brake, and washdown rating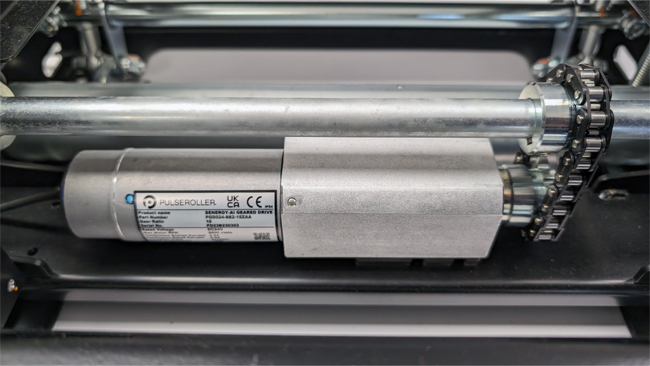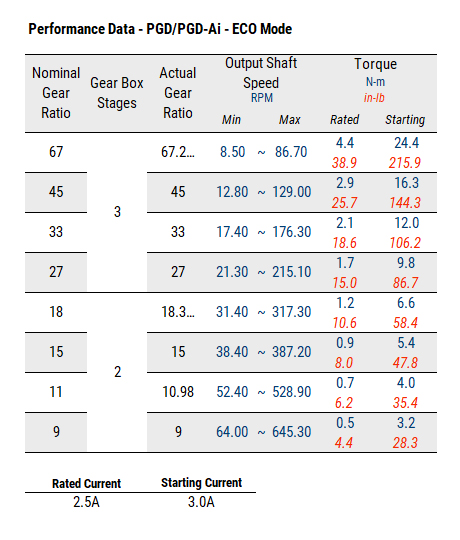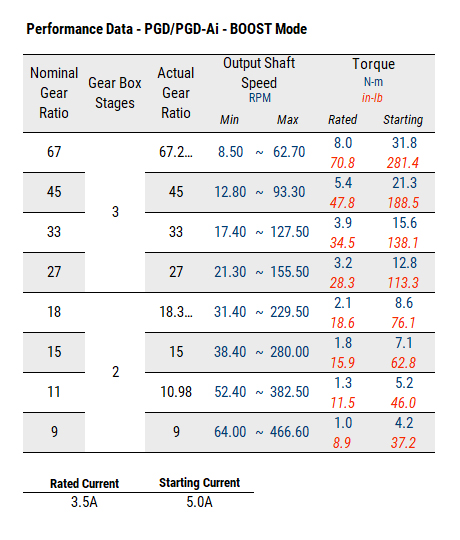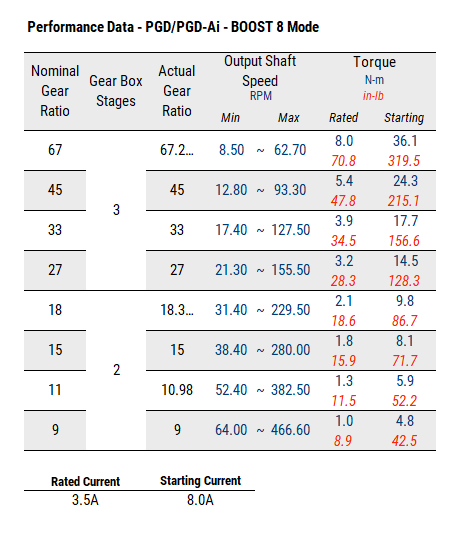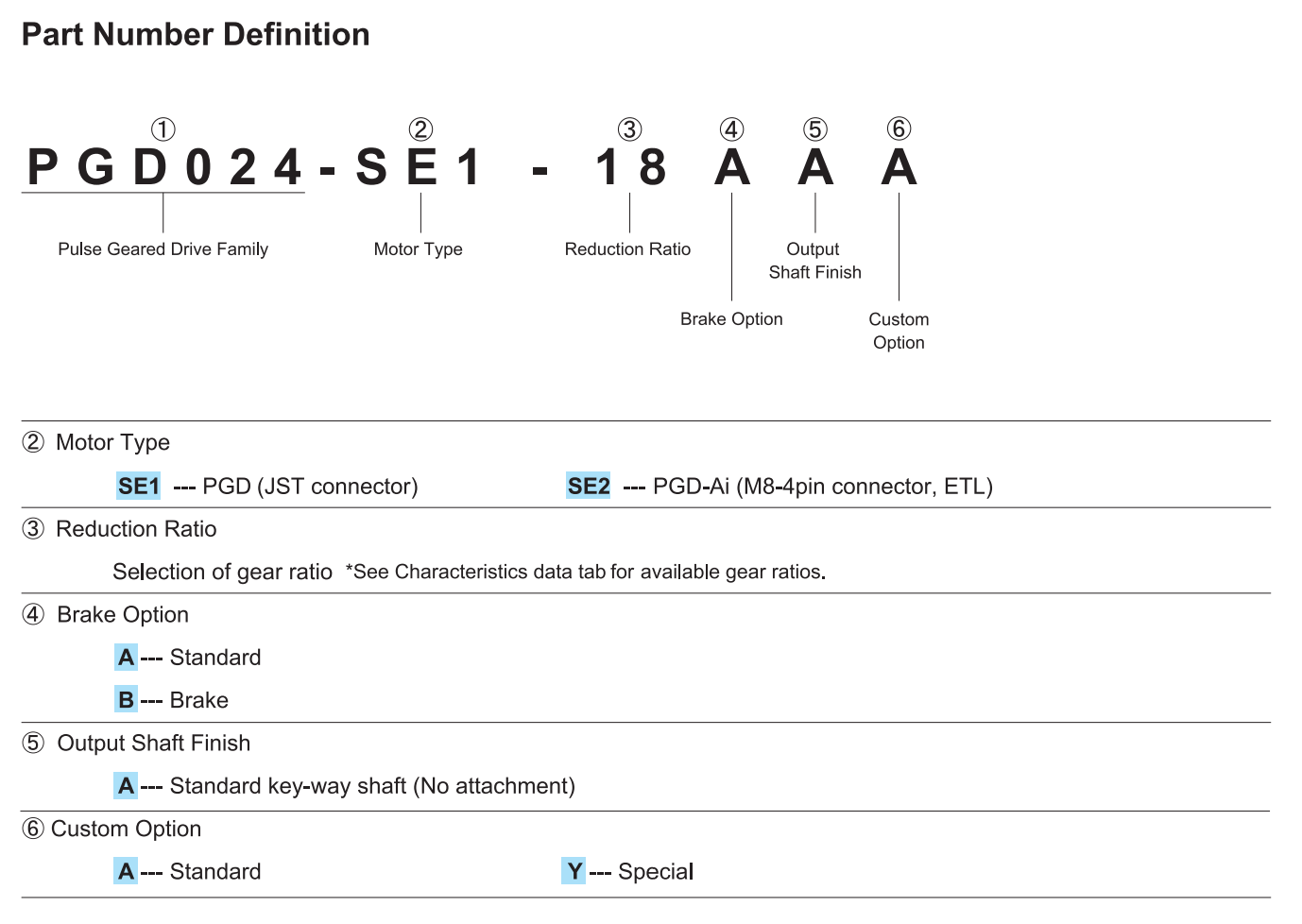 PGD-Ai Washdown Model
IP66/69K Rated
Same motor & gearbox construction as standard PGD-Ai but in a stainless steel package

Nitrile seals as standard - option for Viton seals available

Same shaft and keyway design as standard PGD-Ai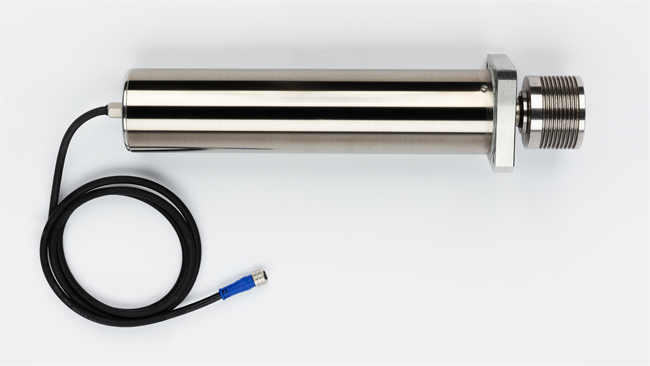 Images shown with optional Poly-V hub attachment